Until now, about 34000 topics that Flipboard had initially made available were only for the readers in the US, the readers in UK and India have finally been heard to. Flipboard today finally introduced Topics specifically tailored to UK And India.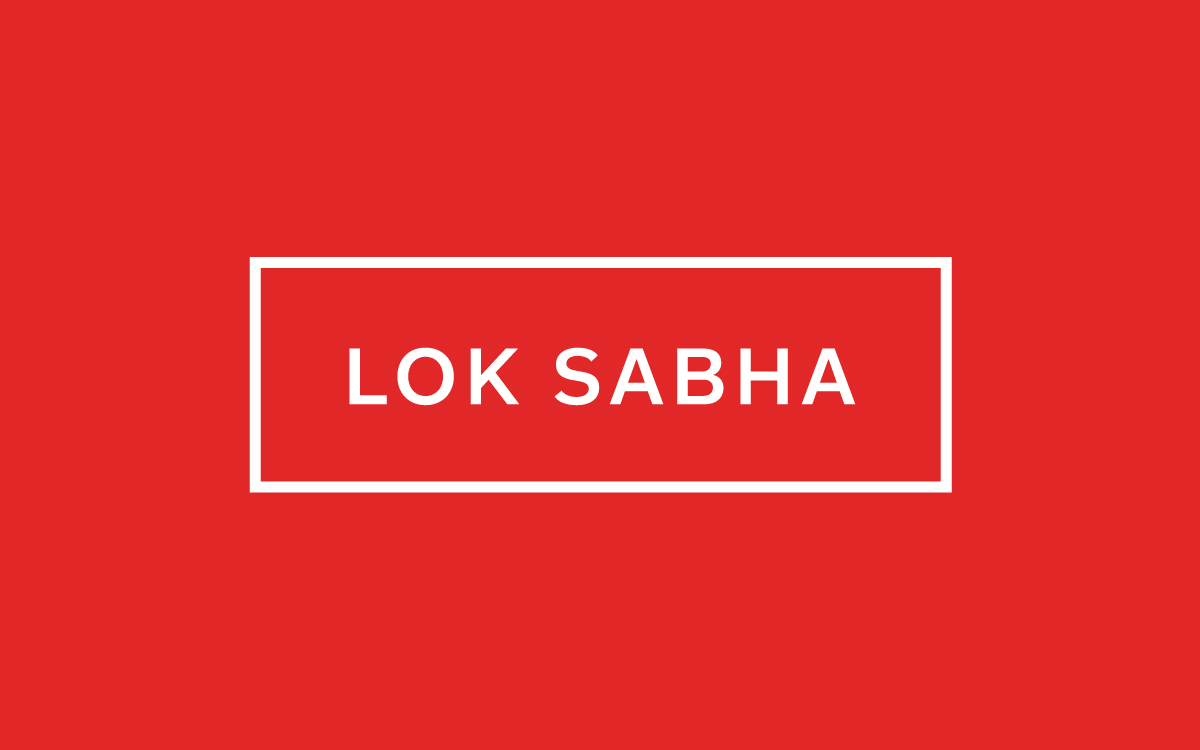 With today's update, readers in the UK and India can access topics too; including some tailored to local life and culture. Examples include "Parliament," "The City," "Royal Baby," "English Premier League," "Lok Sabha," "Indian Super League" and "Indian food."
If you're using the UK or India version of Flipboard, you'll now be asked to select topics via the new topic picker after updating your Flipboard. You can also search topic or tap on topic tags shown on articles to add them to your choice of topics. Flipboard has made it easy to follow any topic: tap the "follow" button to have stories from that topic and from magazines the Flipboard community is curating to add to your Flipboard.
Flipboard magazines are unique people-powered packages of articles, photos and videos on just about anything you can imagine and are indexed by our algorithms. These are then presented to readers via topic tags on stories and in search.
It is a point worth noting that Flipboard had acquired Zite some time back. The new update incorporates the features of Zite that Flipboard had been lacking all this while.