The CEO of One Plus has shared on Weibo his plans to release the Oxygen OS to all the One Plus users on the 12th of Feb. He chose to do so discretely but then, nothing remains hidden in the world of IOT and Social Media. Take a look at the picture that confirms the same.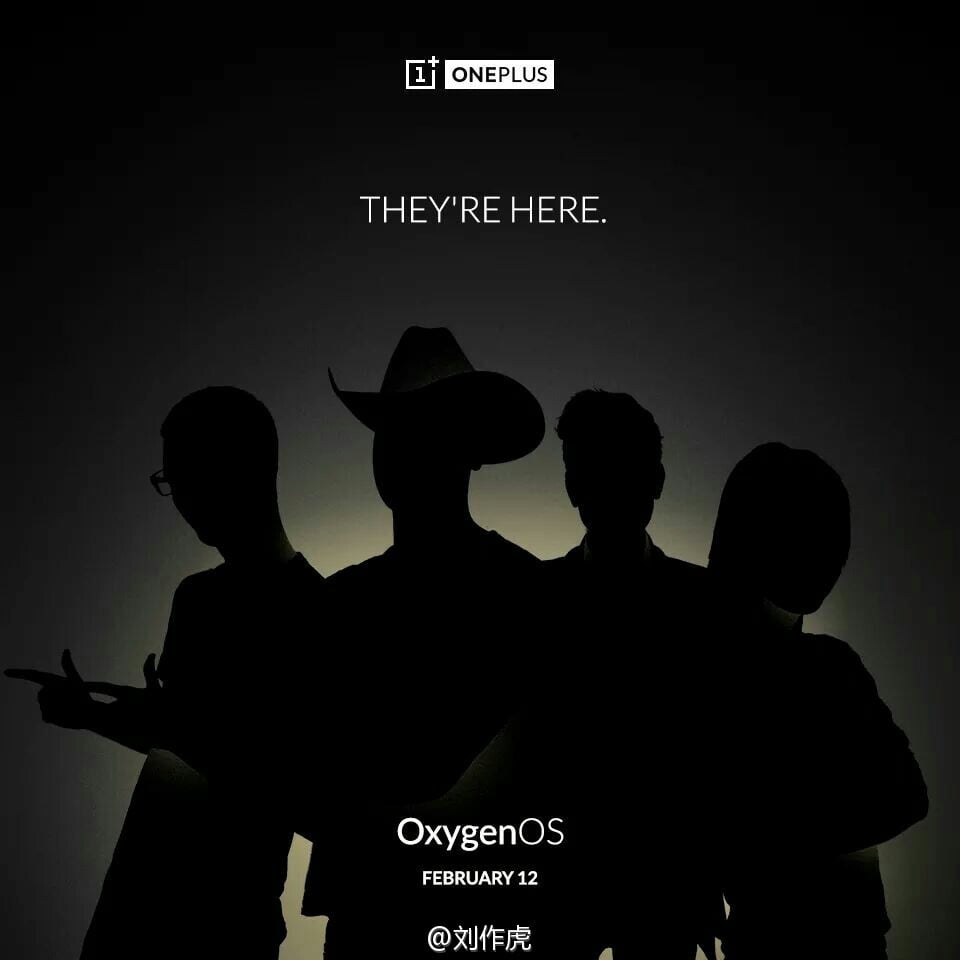 Weibo is a popular micro blogging site in China and is also equaled to the Twitter of China. Our
previously released pictures and videos
of the OS confirms the fact that One Plus has stayed true to its commitment of releasing a near Vanilla version of Android 5.0.2. One Plus was left to fend for itself after Cyanogen Mod Inc refused to support it further post its deal with Micromax in India.
Image Credit:
Gizmo China